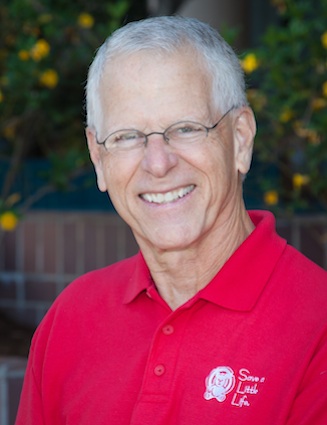 Richard Pass, RN, BS is the Program & Course Director for Save A Little Life ™ which he founded in 1999. He has been a basic and advanced CPR instructor for over 25 years.
A native of Los Angeles, CA, Richard received his nursing degree in Portland, Oregon and  has been a practicing nurse for 35 years. In addition to Cardiology nursing, his experience includes many years as a clinical practitioner in critical care areas, such as the ICU and Emergency Department.
Richard also teaches at  California State University where he lectures on medical-surgical nursing.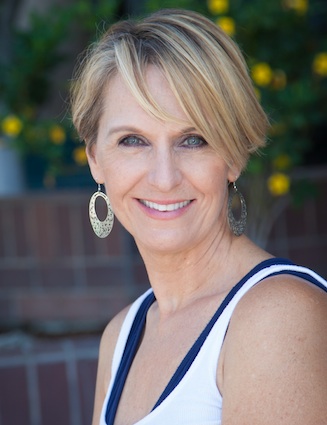 CAROL TAKAKURA, CHHC, E-RYT
Carol Takakura is the Administrator for Save a Little Life ™ and plays a crucial role as liaison between families, caregivers and businesses.
In Carol's words, "Save A Little Life ™ offers important information that everyone needs to learn: To know what to do in an emergency, to be able to take the steps needed to save a life. That is as important as it gets. I'm proud to be a part of the Save A Little Life ™ team!"

In addition to her work with Save A Little Life ™, Carol is also a certified Food & Fitness expert and blogger who specializes in nutritional coaching and cooking classes.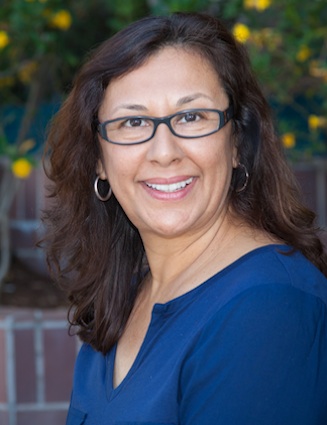 Leticia Gonzalez has been with Save A Little Life ™ since February 2002 and we feel very privileged to have her on our team. Leticia teaches our Family & Friends CPR and Home Safety classes in Spanish.
For more than twenty-five years, Leticia has been working with the Cedars-Sinai Medical Center where she works with the program COACH for Kids and Their Families.  The program has two mobile medical units that provide no-cost medical and social services to children and families in under-served communities, including schools, public housing developments and community agencies.
Leticia loves her work and enjoys teaching the many people she meets from around the world, including North, Central and South America, Europe and the Caribbean.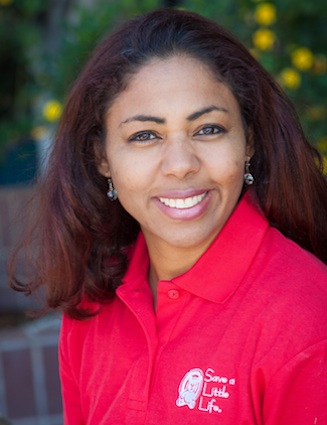 Elizabeth Pena has been working with Save a Little Life ™ since 2009 and teaches our Family & Friends Pediatric CPR Home Safety course, Private in-home classes (both in Spanish and English) and professional First Aid and BLS courses.
Liz has been a nurse for 20 years and her experience includes 11 years with UCLA, hospital Pediatrics (Nursery, Post Partum, Pulmonary and ER Holding, Medical-Surgery, Home Care, Occupational Health, Community Health. In addition, she is the Clinical Education Consultant for Statlock Bard.
It is a joy to be around Liz's enthusiasm and  anyone who has ever taken a class with her will attest to that.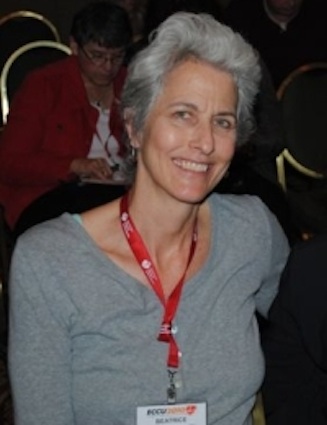 Bea Berkery has been teaching community and private pediatric CPR courses for Save A Little Life ™ since 2010.  A graduate of the L.A. County School of Nursing (1973,) her clinical experience includes 14 years at Children's Hospital, Los Angeles where she worked in the ICU, Neonatal ICU and medical-surgical units.
Currently employed at St. Joseph Medical Center  in Burbank, Bea works in the cardiac catheterization lab after many years working in the Emergency Department.
In addition, she has expertise in advanced burn care and is a mobile intensive care specialist.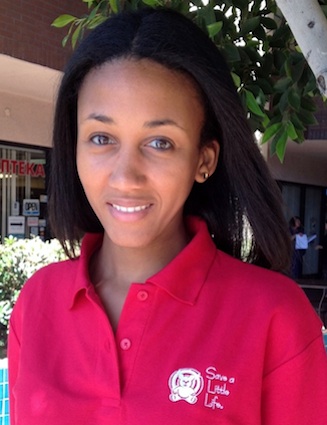 Tatiana Molinar has been with Save a Little Life ™ since 2013 and teaches courses in both English and Spanish. She holds an undergraduate degree in health education and has an advanced degree in nursing.
Tatiana also works in acute care. She  is dedicated to helping people heal and for over ten years has  been promoting wellness through health and prevention education.
She enjoys being a change agent in her local community and says "I love to facilitate learning and to motivate people by showing them  they have the power to save a life."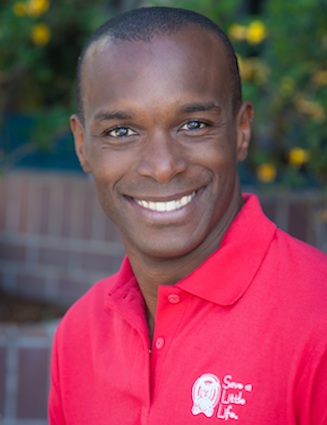 Terance Imbert began working with Save a Little Life ™ in 2014 and  teaches our Family & Friends Pediatric CPR and Home Safety Course,  CPR certification classes,  and Private classes. He attained his LVN license from Preferred College of Nursing in Los Angeles, and is currently attending Mount Saint Mary's College where he is pursuing his BSN.
For the past 10 years Terance has been employed by the Cedars-Sinai Medical Center where he began working in the Orthopedics department and now works in Nursing Research and Development.
A gifted instructor and valued member of our team, Terance has a friendly, easy-going personality that exudes warmth and creates a welcoming environment for his classes.